Come join us for an Evening of Mindfulness: an engagement in rediscovering Gratitude and Joy… a great "Thanksgiving appetizer!"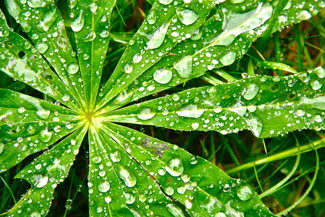 In approaching Thanksgiving, how might the practice of Mindfulness awaken in us a sense of gratitude for simply being alive?
We live in a fast paced world, with habit-driven behavior often robbing us of peace. We can miss experiencing the very things that bring joy.
The question is: how do we 'wake up' in life' so we don't miss out?
Mindfulness allows us to choose 'how' we want to go through life, rather than being a prisoner to life circumstances. There is a natural development of gratitude and joy in becoming aware of inner resources already present.
The Pause of Mindfulness can refresh, renew, re-connect, and enliven our lives.